KnowYourStudents (KYS) is a web based application developed by CEE. The goal of KYS is to improve inclusive instruction across STEM courses on the UC Davis campus by raising awareness and understanding of key characteristics of a class; providing a centralized network of instructional support materials and expertise to actively improve inclusive instruction; integrating new data-types that measure elements of inclusivity; and provide reflection and further the instructional expertise by creating a voluntary instructional portfolio.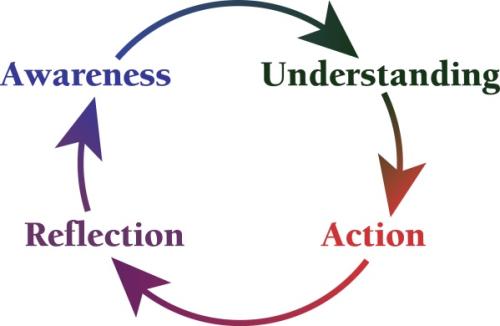 The tool integrates current and historical course data into a dashboard that allows the instructor to better understand the students in their course. For each category in the class, KYS provides teaching tips, educational papers, and other teaching resources to help instructors take action to make their improve their instructional practices. While using the application, instructors are able to reflect on the outcomes from implementing new instructional practices such that successfully improve inclusivity within the classroom.
KYS is written and managed by CEE programmer Matt Steinwachs and his team of student programmers.